Welcome to The Room Wiki!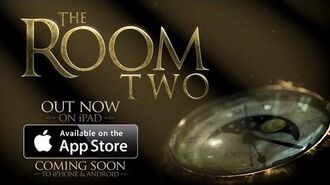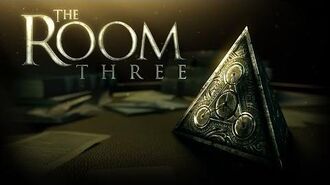 WARNING: THIS WIKI CONTAINS SPOILERS FOR THE ROOM GAMES. DO NOT READ FURTHER UNLESS YOU ARE COMFORTABLE WITH SPOILERS OR YOU HAVE PLAYED THE GAMES.
The Room games are a series of 3D point-and-click mystery/puzzle games for mobile, PC, and VR platforms. They are developed by the British studio Fireproof Games. The series is set in the 19th and early 20th centuries and follows various interactions with a mysterious and powerful element known as The Null. The games are in sync with ideas akin to aesthetic applications of sacred geometry (particularly metaron's cube) and astrology.
Games in the series:
[
]
Join our Discord for game help, discussions of the lore, and more!

[

]